IQsocket mobile is Intelligent power GSM switch with premium features. GSM switch was designed to control appliances remotely by any phone, tablet or computer in smart homes, small offices or weekend cottages. Easily over SMS, phonecall or Bluetooth.
Highlights
Turn on / off, switch, delayed switch, restart
On event power switching
Control by mobile phone, tablet or PC
Power outage monitoring
Built in thermostat
External sensors suport
FULL LICENCE INCLUDED from year  2021! You can use all functions now for this perfect price.
Typical solutions
Let's imagine : you are coming to your weekend cottage and wishing to turn on heating just before arrival | you home or office is under power outage and you need to be informed | it's -5º Celsius and your wireless device on 35m tower just died and has to be restarted | your server is facing power outage and you wish to know about it | Temperature passed over +40º Celsius an cooling has to be turned on.
Do you still think you don't need IQsocket power switching SOLUTION?
Access from everywhere
Intelligent power switch can be simply controlled remotely by traditional phone, mobile phone , smartphone, tablet or traditional PC. Socket controlled by SMS, voice navigated phonecall, mobile phone comfortable application SMS based or Bluetooth enabled PC.
Monitoring
Power status, power outage, sensor generated events and other alarms are processed by IQsocket and generate triggered alarms to notify you about configured events and run appropriate actions right after.
Control different ways
Intelligent socket can be controlled remotely by user, by built-in scheduler or on event. Power control consist of many optionable actions such as: turn on/off, switch, turn on/off for configured seconds, delayed turn on/off, actions scheduling and more.
Expandable with sensors
Power controller support many optional sensors to monitor their status and generate alarms on pre-configured events. Supported are external sensors like temperature / humidity / pressure / motion / smoke / gas detectors / door switch and more.
Flexible upgrade path
Instead of having many different – but similar models with different features and purpose of use, we designed powerful and multi functional product which can be upgraded for different application simply by software license. IQsocket mobile is one of them. You can buy product with basic license and start using it for simple applications and upgrade later without need to buy new one-purpose product. Simply by ordering upgrade license for a ridiculous price.
Technical parameters
Input power socket
90 – 250V / 50Hz
Power consumption
3W
Output power socket
230V / 16A / 50Hz, switching relay 30A
Data interfaces
GSM standard SIM, Bluetooth 2.0, IQbus
Control and configuration
SMS or
Bluetooth and IQcontrol software
Indicators
POWER: two color LED
GSM: green LED
RELAY: blue LED
GSM
Quad band 850 / 900 / 1800 /1900 MHz
SIM Plug-in 3V
Dimensions
140 x 65 x 55/92 mm
Weight
200g
Antenna
included – external 1dBi, SMA female connector
Operation temperature
-10 to +50°C
Operation humidity
max.80%
Backup battery
>1000000 cycles at 25°C, 1000 hours over 50°C
Product features
turn on / off, switch, delayed turn on / off
control by SMS, call or over Bluetooth
+control manually by button or on event
power outage / restore detection
digital input – temperature, pressure, humidity and other sensors
thermostat feature
more than 14 alarms
jamming detection
more than 12 alarm numbers, event configurable
scheduler, more than 30 actions
log of all event
voice selfservice
bluetooth or SMS configuration
one admin password and 1000 user numbers
text commands and repsonses configurable
configuration backups, logs download
user numbers uploadable
firmware upgrade over BT
option to change SMS user rights
SMS control by Internet gateways
device statuses over GPRS:TCP/UDP.
integrated HELP
ANDROID and Windows software for configuration and monitoring
connector for external GSM antenna
more commands within one SMS
more actions on incoming call
Ordering
IQsocket product family uses following ordering code system:
IQTS-GS300-X
X is electric standard of socket/plug: F=Schuko , E=French, G=British, B=USA, I-Australia/New Zealand, J-Switzerland, L-Italy, A-Japan, North America
Control software for Android on Google Play – IQcontrol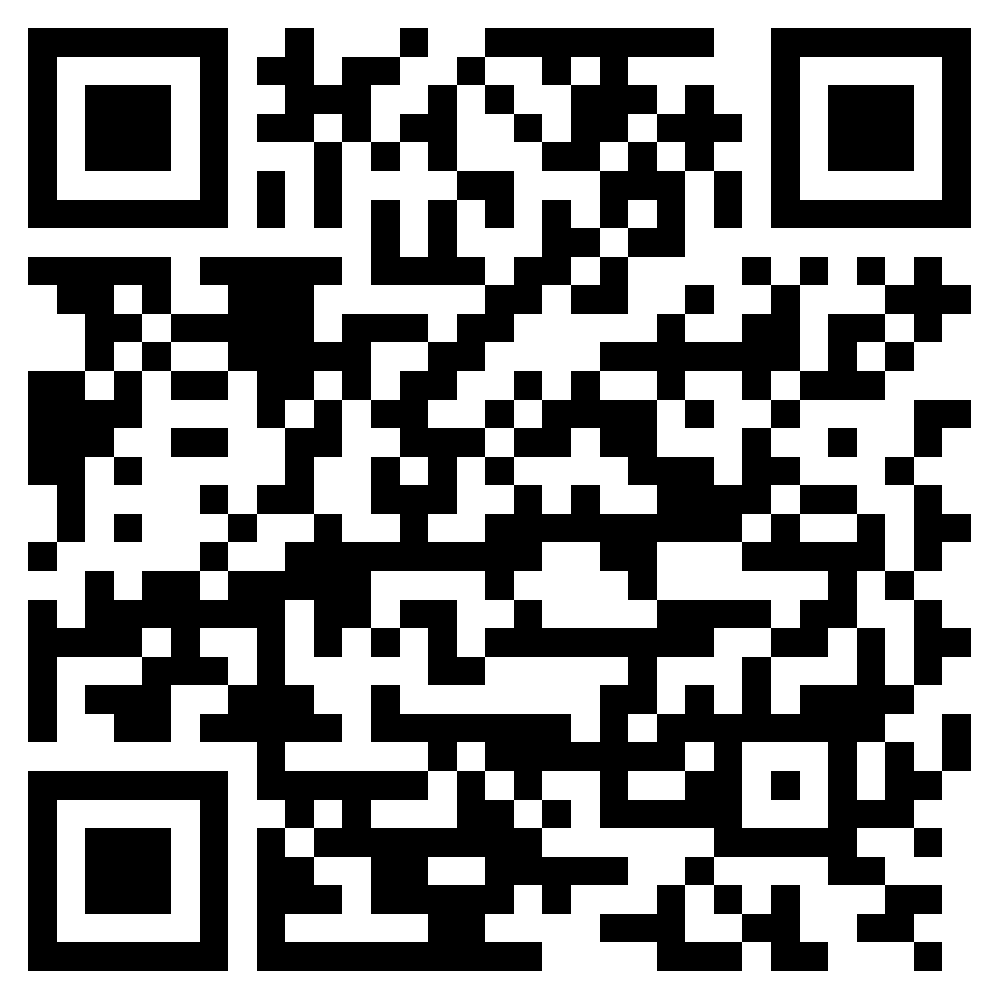 ---
Sample of Voice navigated message #1
---
Sample of Voice navigated message #2
---
Sample of Voice navigated message #3