Smart power controlling board
IQboard mobile is smart home power controller for DYI users and service providers. Suitable for sites which require remote control power of electrical equipments. They can be controlled from any reason such as freezing, time-based power control, overheating or other. Power can be controlled by phone, tablet or computer according to collected information from external sensors. Easily over SMS, phonecall, voice-navigated call or Bluetooth.
Highlights
Two controlled power outputs
Turn on / off, turn on/off for defined time, restart
On event power control
Scheduled power control
Control by mobile phone, tablet or PC
Power outage monitoring
Built in two digital inputs
High level of data security
Actions on alarm events
Designed for DYI installations
Support external digital sensors
Solutions
IQboard was designed as power controlling plattform for DYI installations and small service providers. If you love playing with technical miracles or just need simple HW solution with robust software features for your service plattform, IQboard will serve you very long time for very affordable price.
Access from everywhere
Smart IQboard  can be simply controlled remotely by traditional phone, mobile phone , smartphone, tablet or traditional PC. Controlled by SMS, voice navigated phonecall, smartphone comfortable application or PC.
Monitoring
Power status, power outage, sensor generated events and other alarms are sent over SMS. IQboard generate triggered alerts to notify user about events and run appropriate actions.
Control different ways
Two power outputs can be controlled remotely by user, built-in scheduler or an event. Power control consist of many optionable actions such as: turn on/off, on/off for configured seconds, restart, actions scheduling and more.
Expandable with sensors
Power controller support many optional sensors to monitor environment and generate alarms on preconfigured events. Supported are external sensors like temperature / humidity / motion / smoke / gas detectors / door switch and more.
Typical applications
Smart house power control
Gate control
Garden irrigation control
Power outage monitoring
WISP on-tower wireless control
Technical parameters
| | |
| --- | --- |
| Input power | 8 – 24V AC/DC |
| Power consumption | 3W |
| Output relay | 2 x up to 230V AC/16A – resistive load designed also for purpose of inductive load switching (motors,transformers) to increase relay lifetime cycles |
| Data interfaces | GSM SIM socket – Plugin 3V, Bluetooth 2.0 |
| Inputs | two digital inputs 0-30VDC, detection threshold 2V |
| Control and configuration | SMS, Bluetooth, IQcontrol software or voice navigation |
| Indicators | POWER: red LED | GSM: green/red LED OUT1,2: yellow LED DIG.INPUT1,2: green LED |
| GSM | Quad band 850 / 900 / 1800 /1900 MHz external SMA(f) connector + 1dBi ant included |
| SIM | Plug-in 3V |
| Installation category | Class II., overvoltage of max.3000 V |
| Operation temperature | -10 .. +50 C |
| Operation humidity | max. 80% |
| Supercapacitor lifetime | 1 mil. charging cycles, up to 3 years at 25 C |
| Dimensions | 83 x 73 x 25 mm |
| Weight | 80 g |
Control software for Android on Google Play – IQcontrol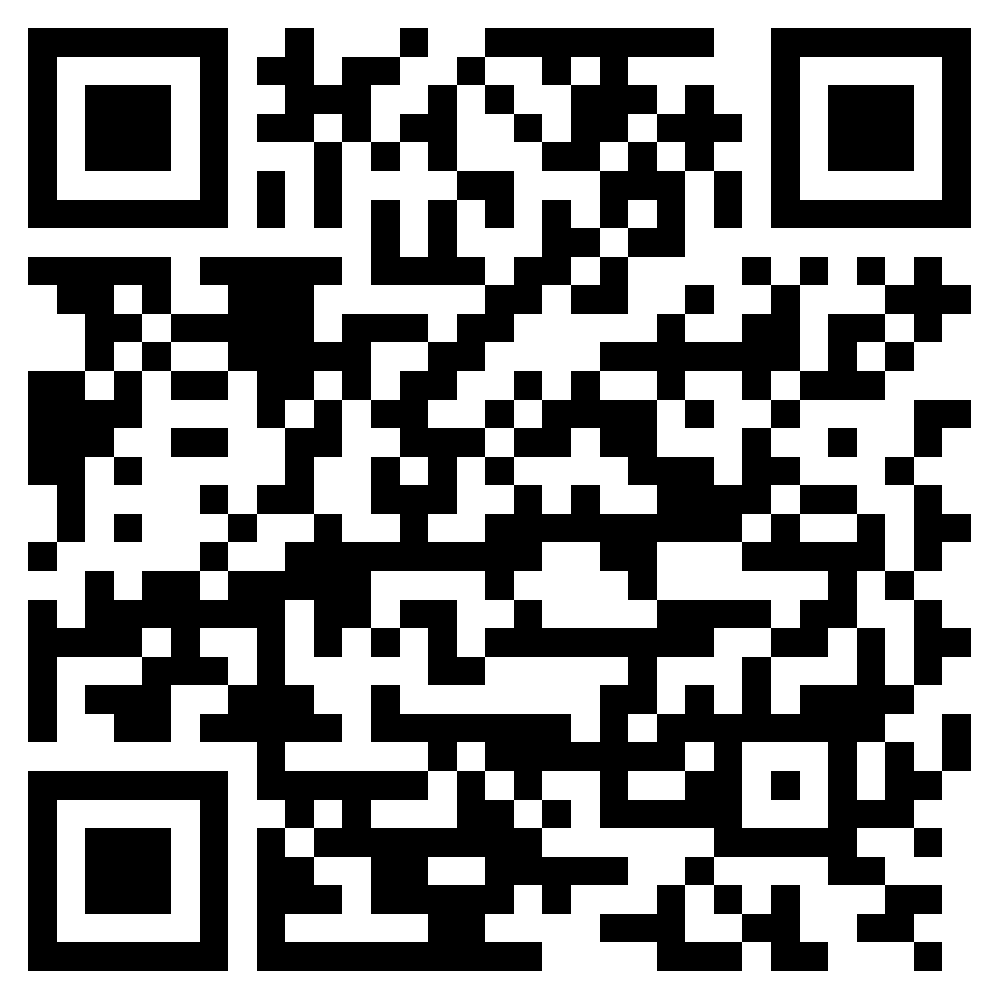 ---
Sample of Voice navigated message #1
---
Sample of Voice navigated message #2
---
Sample of Voice navigated message #3